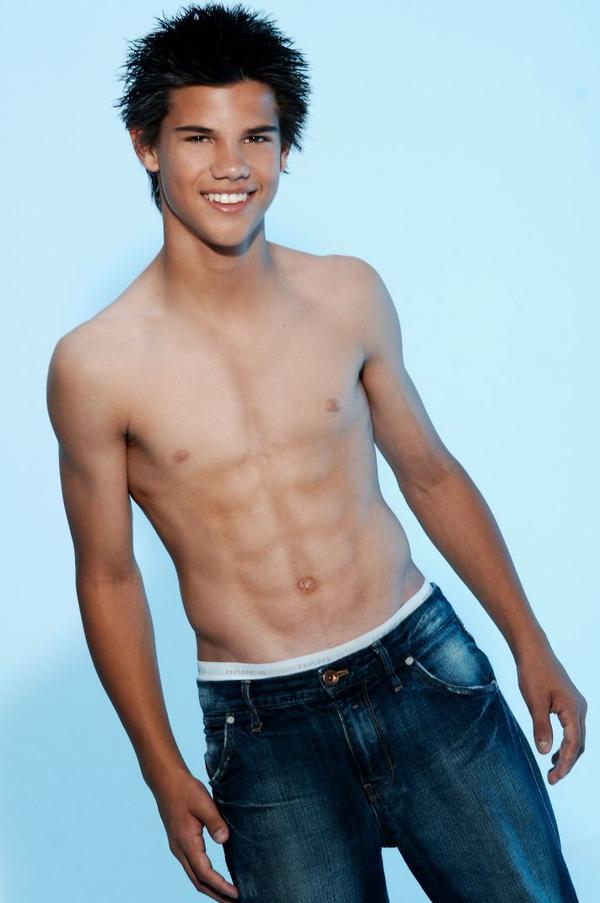 Last year, we brought you word that Brian Grazer was readying a movie adaptation of Stretch Armstrong of all things. Now THR.com has word that none other than Twilight wolf boy Taylor Lautner will be taking on the malleable title role. What's more – of course – is that the film will now be done in…wait for it…yep, you guessed it, 3D. This will have the effect of pushing the film back from its planned May 15, 2011 release date to sometime in 2012…just in time for the world to end.

The story will center on an uptight spy who stumbles across a stretching formula, which he takes
and must now adjust to in everyday life and when fighting crime. "In the past two years, Taylor has emerged as a real star at the global
boxoffice. He brings the perfect balance of energy and athleticism to
the role of an unlikely super hero with a fantastic super power," said
Universal co-chairman Donna Langley.

It makes sense, I suppose, that they're going to skew this property more toward the tween set with both Lautner and the 3D since the original character was a kid's toy. But considering that I haven't seen ole Stretch in any form whatsoever other than a Robot Chicken sketch in over 20 years, I still question the viability of the project. If Stretch Monster is in it maybe, though, just maybe.

Note: Not sure if the above image constitutes child porn or not, so you may want to wait until February 11th to read this story…


Elongate, man, on the message boards.