In a world ruled by Twitter and status updates, who has the time to read (and for that matter, write) an actual review?  That's where In Three Sentences comes.  So if you need to know if a movies good or not but don't have time to read a valid opinion, In Three Sentences has your back.
Black Swan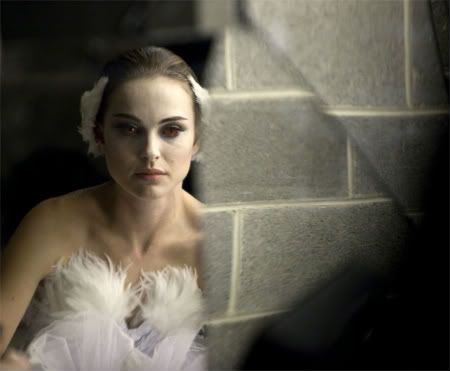 Natalie Portman plays an overworked ballerina who goes crazy and stuff.
Director Darren Aronfsky crafts one of the finest films of 2011, anchored by Portman's harrowing performance.
And Natalie Portman and Mila Kunis have sex on each other…and I'm totally okay with that.